A Bit of History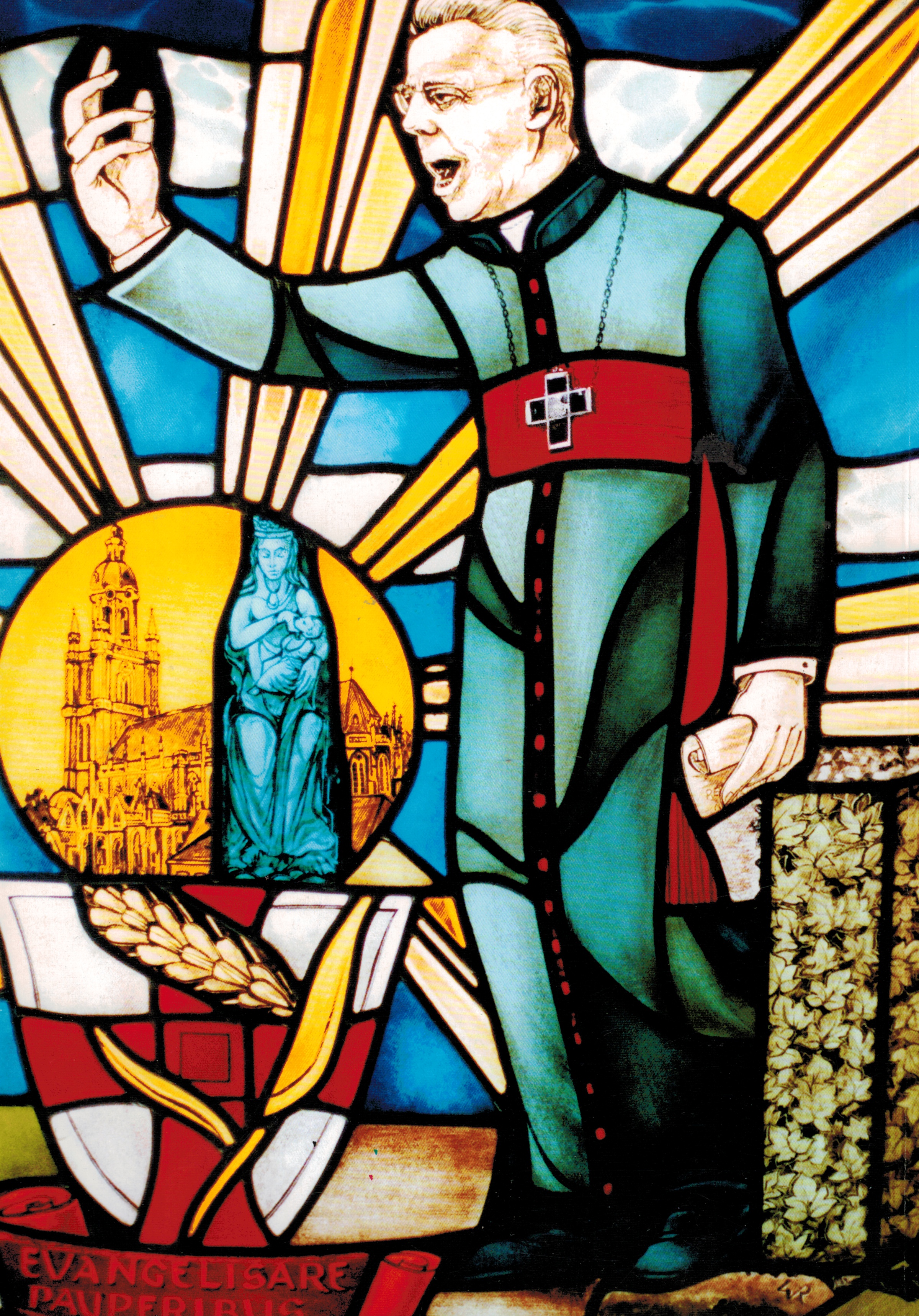 The history of young workers has been marked by struggles to improve the living and working conditions of working-class youths, often marginalized, sometimes totally excluded, always in quest for more justice and dignity.
Today, as much as yesterday, goodwill is not enough to make our voice heard and to make things change. We need to unite in order to take action; we need to operate both at local and international levels. In many cases, financial support is essential if the action carried out is to bring about the expected results.
The idea of creating a foundation that would support young workers' projects had already germinated in the 1960s.
The International YCW, a movement created by Joseph Cardijn in 1957, had made that decision at its World Council in Bangkok in 1965, but there was no follow-up. The idea only resurfaced in the 1990s and took shape under the name of the International Cardijn Foundation (ICF), an institution founded on the initiative of the International YCW but functioning in an independent way.
ICF is now ICA
In order to broaden its scope, the ICF is now ICA. By changing its name to International Cardijn Association, we want to strengthen our network and the support to young workers' actions worldwide.
The ICA is named after Joseph Cardijn for it draws its inspiration from his ideas. Cardijn was born in a Belgian working-class family in 1882. He soon became aware of the problems faced by young workers at the time. The industrial sector was booming in a profit-oriented context, much to the detriment of the well-being and dignity of the working class.

After becoming a priest, Cardijn committed himself to the struggle for more social justice. His message was: "Each young worker is worth more than all the gold in the world."

The ICA provides financial support to the projects implemented by young workers in order to improve their capacities to take responsibility and change their living and working conditions. By doing so, those young people can find the place they deserve in society and the dignity inherent in all human beings.